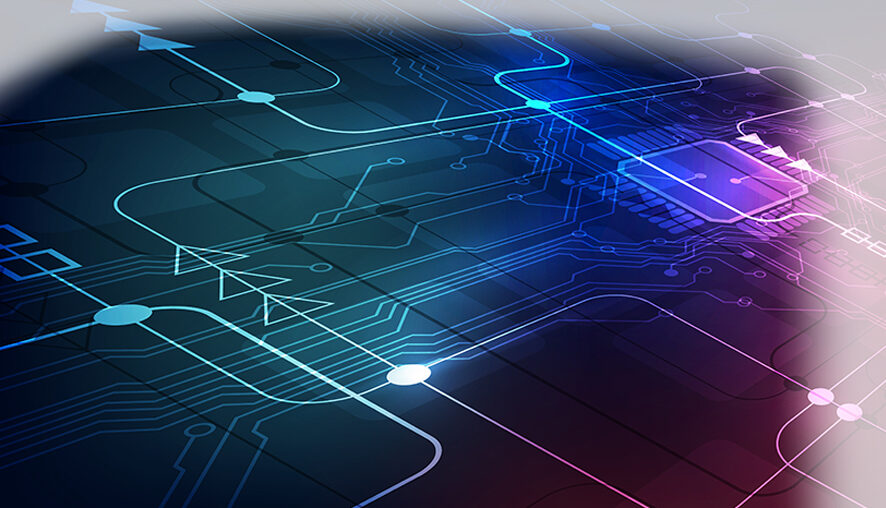 We keep it simple. A no-hassle ATS background check integration.
(SwiftCheck utilizes an expert third-party integration company with over 22 years of experience for all ATS / HRIS integrations.)
An ATS background check provides employers with the ability to administer the hiring process from one convenient location. SwiftCheck makes it easy to establish a secure background check API integration with over 40 popular Applicant Tracking Systems. Our ability to integrate the an ATS background check provides a faster turnaround time and leads to hiring talent faster. Allow our team to provide an ATS background check solution so that you can hire top talent faster.
How does the Integrated ATS Background Check Solution Work?
SwiftCheck uses the latest background check API integration technology to seamlessly integrate the most popular ATS platforms on the market. By utilizing HR-XML, and Rest API technology we can securely provide screening data without the hassle of toggling between systems.
Over 40 Popular ATS Integrations
Jobvite
KPA Online
NeoGov
PeopleAnswers
People Matters
PeopleSoft
SmartRecruiters
SuccessFactors
Talent Rover
Tech Fetch
Tempworks
Ultra-Staff
Vikus
Tired of your current provider? Learn more and experience the difference!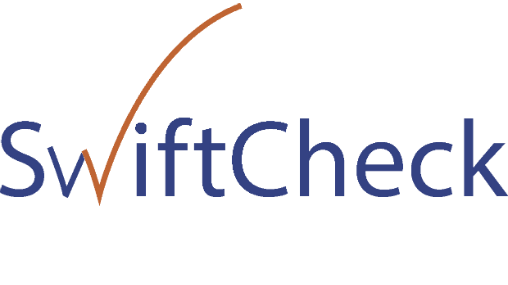 Background checks the way YOU want them!
Headquarters
(800) 505-8003
2009 Mackenzie Way Suite 100
Cranberry Township, PA 16066
Fort Worth Location
4500 Mercantile Plaza, Suite 300
Fort Worth, TX 76137