We keep it simple. A no-hassle iCIMS ATS background check integration.
(SwiftCheck utilizes an expert third-party integration company with over 22 years of experience for all ATS / HRIS integrations.)
SwiftCheck Screening provides a pre-built integrated iCIMS background check to iCIMS users. This secure data flow allows background check information to the iCIMS ATS. From the standard iCIMS background check integration to a complex iCIMS ATS integration solution, SwiftCheck offers an integration that fits your organization's needs. Our Swift Suite technology solutions allow better employment background screening turnaround times and cost-saving features without ever having to leave the iCIMS interface.
We help employers win the war for top talent through our cloud-based, easy-to-use, and scalable hiring solutions. Backed by our award-winning customer service, we empower employers to manage the entire talent acquisition process, from recruiting to hiring and onboarding, all within our Platform-as-a-Service (PaaS) framework called UNIFi. Our PaaS structure allows employers to expand the capabilities of their core recruitment technology through hundreds of available partner integrations so that they can attract, find, screen, and manage candidates. To date, we support more than 3,500 contracted customers as one of the fastest-growing and largest standalone talent acquisition solution providers in HR technology.
Tired of your current provider? Learn more and experience the difference!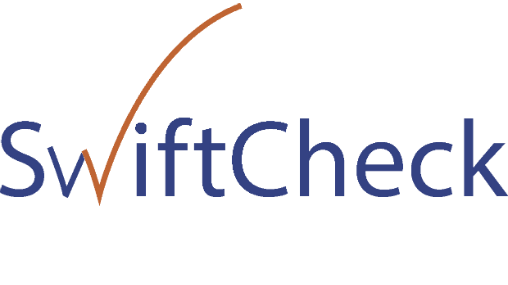 Background checks the way YOU want them!
Headquarters
(800) 505-8003
2009 Mackenzie Way Suite 100
Cranberry Township, PA 16066
Fort Worth Location
4500 Mercantile Plaza, Suite 300
Fort Worth, TX 76137