An Environment for Growth and Play
By taking care of our team, they will take care of the customers. As a whole, we are characterized by the desire to not only be the best background screening company in the country, but to help clients and others along the way. Being apart of SwiftCheck means being part of a proud and a thriving culture. View our job postings below: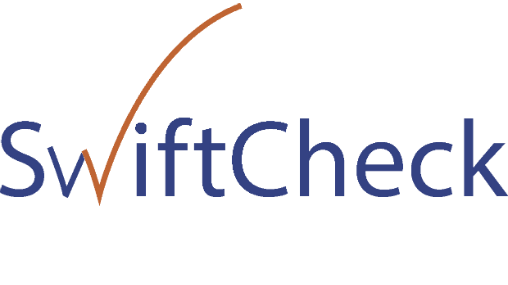 Background checks the way YOU want them!
Headquarters
(800) 505-8003
2009 Mackenzie Way Suite 100
Cranberry Township, PA 16066
Fort Worth Location
4500 Mercantile Plaza, Suite 300
Fort Worth, TX 76137