Bullhorn Background Check Integration
We keep it simple. A no-hassle Bullhorn ATS background check integration.
(SwiftCheck utilizes an expert third-party integration company with over 22 years of experience for all ATS / HRIS integrations.)
Bullhorn Background Check Integration
SwiftCheck provides a pre-built integrated Bullhorn background check integration to users. This Bullhorn integration allows background check information to the Bullhorn ATS. From the standard Bullhorn background check integration to a complex Bullhorn Staffing ATS integration solution, SwiftCheck offers an integration that fits your organization's needs. Our Swift Suite technology solutions allow better employment background screening turnaround times and cost-saving features without ever having to leave the Bullhorn interface.
Bullhorn is the global leader in software for the recruitment industry. More than 10,000 companies rely on Bullhorn's cloud-based platform to power their recruitment processes from start to finish. Headquartered in Boston, with offices around the world, Bullhorn is founder-led and employs more than 950 people globally. 
To learn more, visit www.bullhorn.com or follow @Bullhorn on Twitter.
Tired of your current provider? Learn more and experience the difference!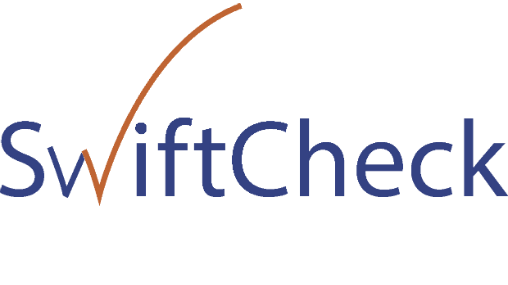 Background checks the way YOU want them!
Headquarters
(800) 505-8003
2009 Mackenzie Way Suite 100
Cranberry Township, PA 16066
Fort Worth Location
4500 Mercantile Plaza, Suite 300
Fort Worth, TX 76137