Background Checks the way YOU want them...
SwiftCheck offers the fastest way to perform an Employment Check.
SwiftCheck is a proud sponsor of the

Hiring technology for the modern candidate
Our SwiftScreen software allows users to contact candidates via email and text messages which greatly reduce report turnaround time.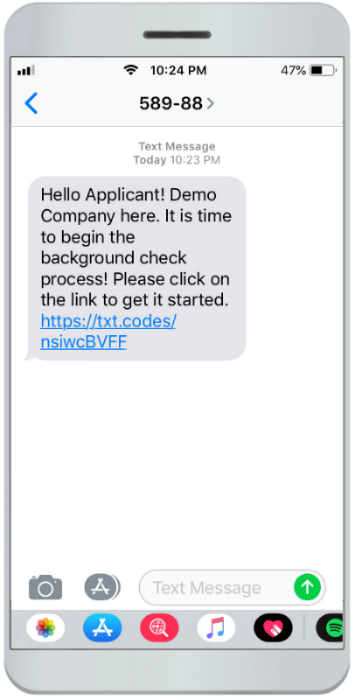 Got 20 seconds? Evaluate Your Screening Provider
If you always do what you've always done, you always get what you've always gotten.
Don't Take Our Word For It