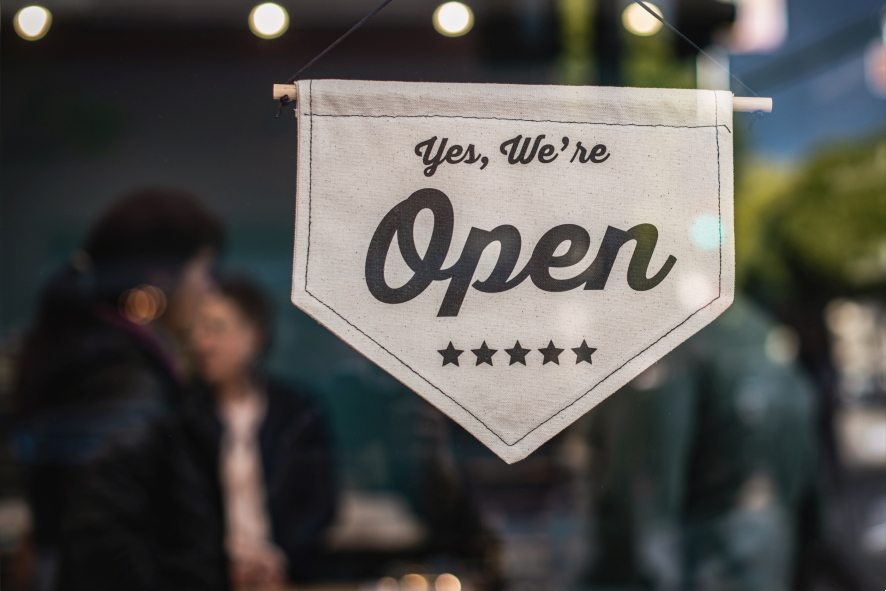 Background Check Services for Small Businesses
Fast background check turnaround times that stay on budget and meet the fast-paced requirements of small businesses.
"I hire people to go into homes and care for their pets. Having access to people's homes is serious and caring for their beloved pets is a lot of responsibility. I need to be sure my employees are reliable, upstanding people. SwiftCheck performs thorough background checks done quickly for a fair price. I use them every time I hire."
Background Check Services for Small Businesses
Both time and talent are critical to small business owners. We understand when it comes to small businesses, one employee can have a huge impact on operations. By performing a comprehensive background check, small business owners can ensure that they doing their due diligence and protecting their organization from a potential bad hire. SwiftCheck offers a suite of solutions that help simplify your small business employee background check process so that you can focus on operating and improving your business.
SwiftCheck offers an industry leading average of 27 hours.
SwiftCheck works to fit the budget of organizations with honest and fair pricing with no hidden fees.
From criminal records to reference verifications, SwiftCheck is a 100% U.S. based organization. You can call, email or message your U.S. based account manager directly; no off-shore call centers.
All criminal record searches are performed by our in-house FCRA-certified criminal record experts. With a dispute rate of 0.01% you can rest assured that a SwiftCheck report is performed accurately.
Modern Screening Technology​
Our design is simple and sleek which allows you to perform all necessary tasks quickly and easily. Additionally, our SwiftScreen software allows users to contact candidates via email and text messages which greatly reduce report turnaround time.
There are no start-up charges, hidden fees or monthly minimums to perform use the SwiftCheck software. We offer a pay-per-use structure that meets the budget of small businesses.
Small Business Employee Background Check
By utilizing background check services for small businesses, owners are able to hire candidates who can perform the duties of the position and be trusted with sensitive information. Additionally, some small business hires are interacting with both customers and the public so it is important to ensure that you are hiring the right individuals to represent your business. With over 100 search options, we can customize a small business employment background check that fits the needs of your small business.
Social Security Number Trace
Nationwide Criminal Databases Search
Sex Offender Registry Search
Federal District Criminal Record Search
County Criminal Court Search – 7 Years
5-Panel Drug Test
Social Security Number Trace
Nationwide Criminal Databases Search
Sex Offender Registry Search
Federal District Criminal Record Search
County Criminal Court Search – 7 Years
9-Panel Drug Test
Education Verification
Employment Verification
Credit Report Check