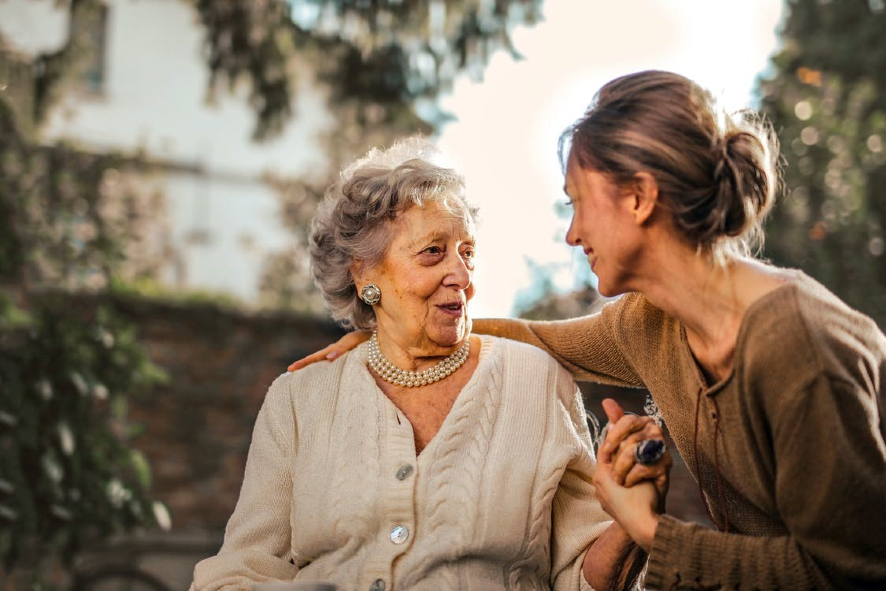 Assisted Living Background Check
Fast background check turnaround times that meet and exceed the requirements of assisted living facilities.
"We did tons of research on various background check vendors and SwiftCheck offered the best pricing and allowed us to create customize templates for all of our screening needs. They are also very knowledgeable of current laws and ongoing updates – we have locations in multiple states so this is essential to make sure we are compliant and aware of state specific restrictions and bylaws."
Courtney V. - Assisted Living Facility
Assisted Living Background Check​
Nursing homes and assisted living facilities use background checks in order to avoid hiring individuals who have histories of committing crimes. Elderly residents in assisted living facilities are dependent on the staff and are vulnerable to abuse. Human resources has a responsibility to ensure that their new hires are screened thoroughly to protect vulnerable nursing home residents. SwiftCheck offers a suite of solutions that provide an accurate background check report so that your facility can focus on the well-being of your residents.
SwiftCheck offers an industry leading average of 27 hours.
SwiftCheck works to fit the budget of organizations with honest and fair pricing with no hidden fees.
We ensure that our background checks are in accordance with federal, state and city-specific screening laws for non-profit organizations.
All criminal record searches are performed by our in-house FCRA-certified criminal record experts. With a dispute rate of 0.01% you can rest assured that a SwiftCheck report is performed accurately.
From criminal records to reference verifications, SwiftCheck is a 100% U.S. based organization. You can call, email or message your U.S. based account manager directly; no off-shore call centers.
Modern Screening Technology
Our design is simple and sleek which allows you to perform all necessary tasks quickly and easily. Additionally, our SwiftScreen software allows users to contact candidates via email and text messages which greatly reduce report turnaround time.
Nursing Home Background Check
States establish and enforce licensing and certification requirements for, as well as requirements for assisted living executive directors. While some federal rules and regulations may apply to assisted living communities, state-level regulation of assisted living services and operations ensures a coordinated, comprehensive licensure system because the state can take into account its full range of housing and service programs available to seniors and people with intellectual or developmental disabilities. SwiftCheck works with assisted living communities to create the packages you need to maintain compliance with your hiring process.
Social Security Number Trace
Nationwide Criminal Databases Search
Sex Offender Registry Search
Federal District Criminal Record Search
County Criminal Court Search – 7 Years
Employment Verification
9-Panel Drug Test
Social Security Number Trace
Nationwide Criminal Databases Search
Sex Offender Registry Search
Federal District Criminal Record Search
County Criminal Court Search – 7 Years
9-Panel Drug Test
Education Verification
Employment Verification
Social Security Number Trace
Nationwide Criminal Databases Search
Sex Offender Registry Search
Federal District Criminal Record Search
County Criminal Court Search – 7 Years
9-Panel Drug Test
Education Verification
Employment Verification
Professional License Verification
Medical Sanctions Check