The Benefits of a Background Check Integration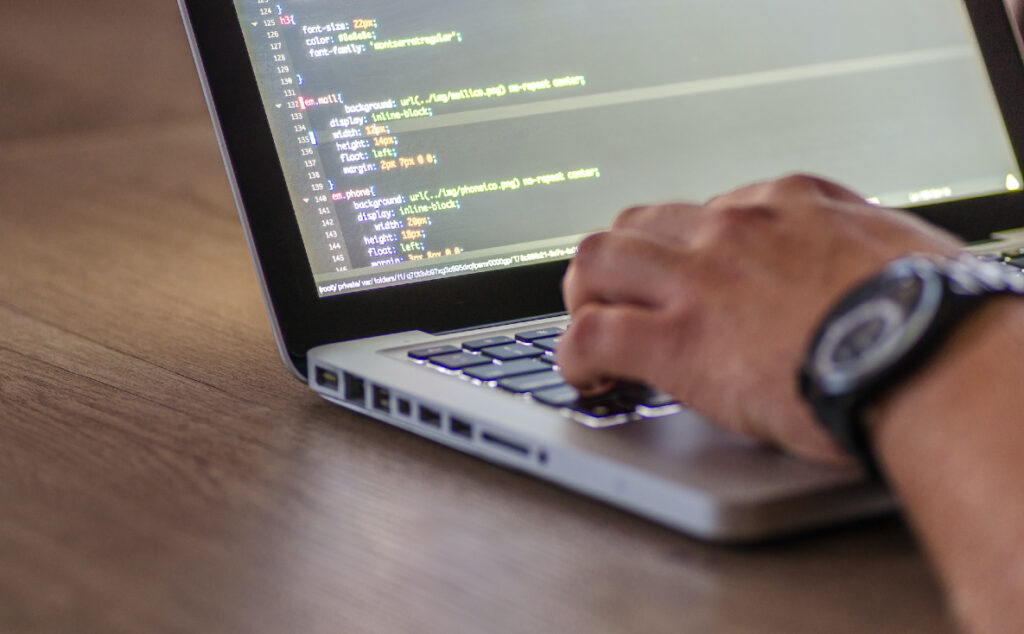 Background check integrations can be a great tool to help streamline the hiring process and ensure employers select the best possible candidates. These integrations give employers access to detailed data about potential employees, allowing them to make safe and informed decisions.
Background check integrations allow employers to quickly and easily verify important information like past addresses, employment history, education, criminal records, credit checks, driving records, and more. This helps employers accurately assess the candidate's professional and personal background to see if they are a good fit for their organization.
Integration platforms provide a secure, user-friendly way to collect and store data. Companies or users can use these platforms to set up data parameters, run automated background checks, and access reports with ease. The integrated technology allows for fast response time, accurate results, and powerful insights.
When it comes to a background check integration, it's important to remember that data accuracy and privacy are paramount. Employers must ensure they're compliant with all applicable laws and regulations, such as the Fair Credit Reporting Act (FCRA), when collecting information. Additionally, if any sensitive information is stored in the platform, it should be stored securely and encrypted.
Background check integrations are also valuable post-hire assets. They can be used to ensure employee compliance with company policies, conduct periodic reviews of employee records, and evaluate employee performance.
SwiftCheck integrates with over 30 popular application tracking systems and HRIS systems including: Ceridian, iCIMS, UKG Pro and Workday.
Overall, background check integrations can be a beneficial tool for employers. By utilizing integrated technology, employers can be sure that their decisions are well-informed and their data is secure. With the abundance of ATS and HRIS options available on the market, employers are sure to find a solution that fits their needs.
Subscribe to the latest Background Check News