The Work Number Price Increase Open Letter to Our Customers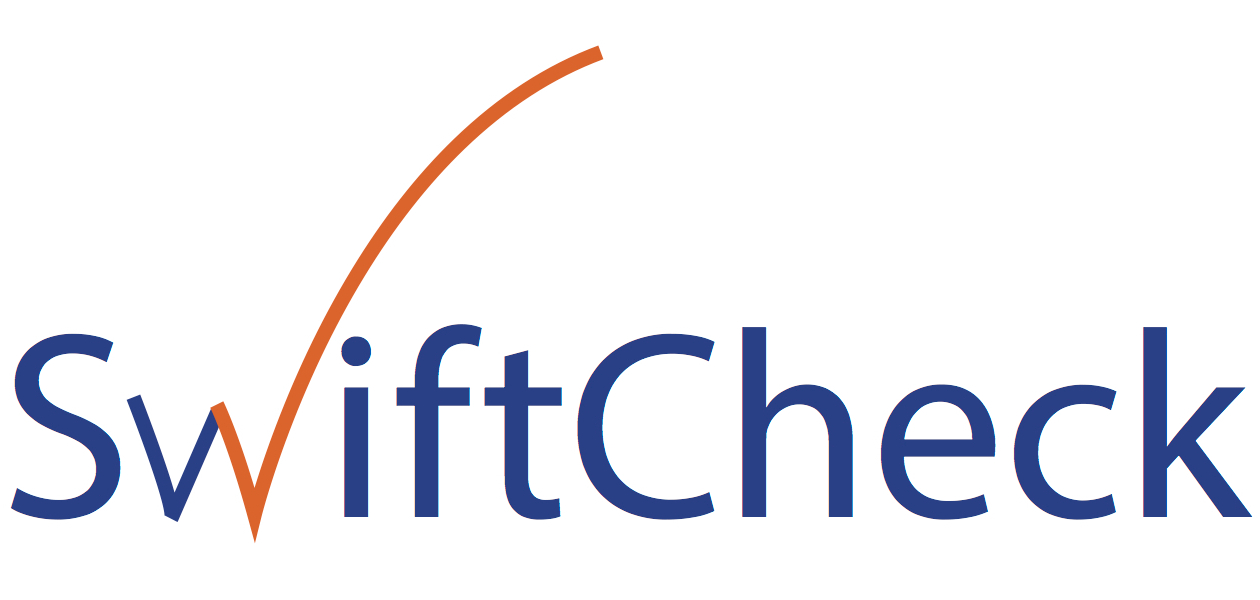 For the 3rd consecutive year, Equifax's The Work Number Verification Service has increased their price for employment verifications. SwiftCheck has held conversations with Equifax in our best efforts to reduce this cost to our customers.
SwiftCheck was offered what is called "Top of Waterfall" pricing which means that if our organization performs The Work Number Verification on every employment verification, a discount is offered. On the surface this is a great idea due to the lower upfront cost of the employment verification service.
When SwiftCheck performs an employment verification, a verification associate reaches out to the employer via phone. We perform this kind of verification for both due diligence and customer cost saving purposes. Since we perform the search in this manner, we only perform 23% of employment verification services through The Work Number. After further review we recognized that the "Top of Waterfall" price structure would actually cost our customers tens of thousands of dollars more per year.
The executive team has decided to continue to perform employment verifications using our current method which will result in another The Work Number Verification Service price increase.
SwiftCheck will continue to do our best to do right by our customers, including additional verification work, to ensure that our clients save money and have accurate employment screening reports.
– The SwiftCheck Executive Team
Subscribe to the latest Background Check News