8 Myths, and the realities, of Background Checks and Applicant Tracking Systems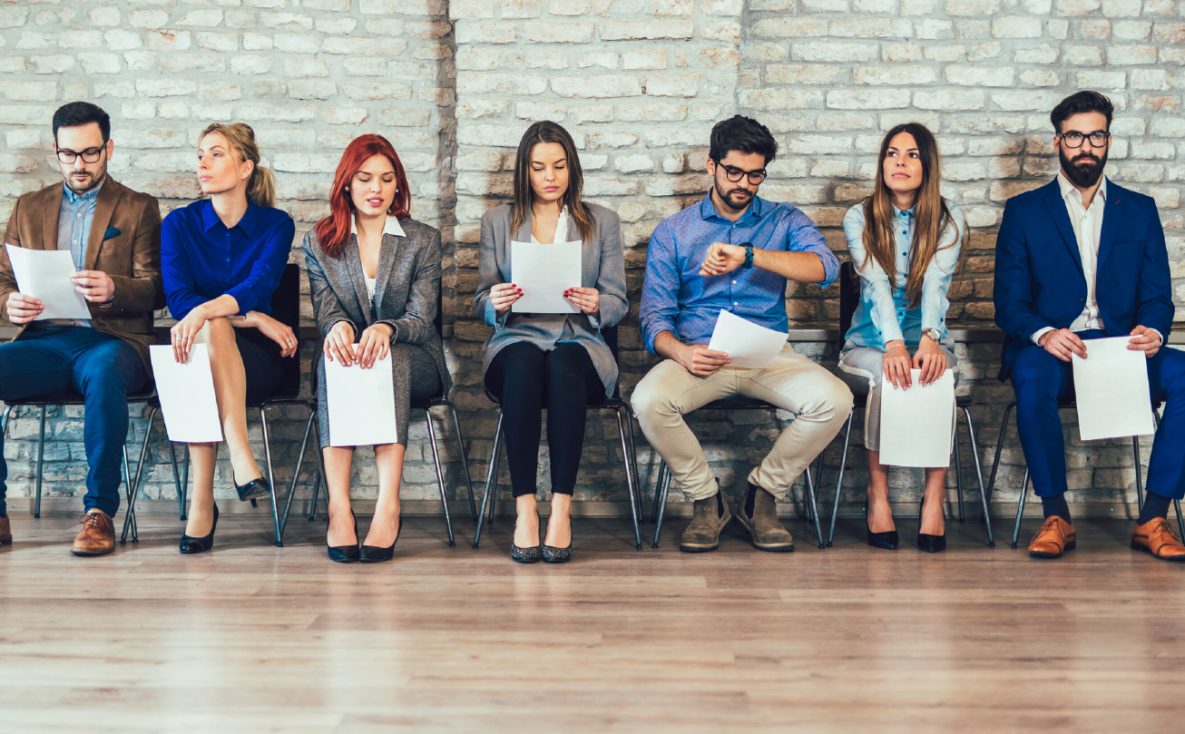 For most HR professionals, the talent acquisition process is no mystery, but there are a few steps that happen behind the scenes that can lend themselves to misconceptions. If you're using an ATS, you know that there are a lot of checkpoints that each candidate is subject to – and some of them are more transparent than others. Background screening, for example, is generally done by a third party, but we rarely stop to ask questions about how this crucial process works. That's why SwiftCheck partnered with balanceTrak to provide a webinar to debunk these common misconceptions.
Candidates Use Computers – Candidates have easy access to computers for completing authorizations and other necessary screening documents.
Candidates Use Phones – The ability for candidates to both receive text messages and complete background check request forms on their phones are no longer a luxury, but a necessity in order to reduce report turnaround times. The vast majority of Americans – 96% – now own a cellphone of some kind. The share of Americans that own smartphones is now 81%, up from just 35% in Pew Research Center's first survey of smartphone ownership conducted in 2011.  The number of smart phone owners between ages 18-49 is 96%, while only 74% of Americans owned a computer/laptop in 2019.
AI Will Solve All of My Recruitment Issues – The AI functionality that HR has implemented seamlessly provides all of the recruiting functionality to attract and keep the best candidates.
AI is a Great Tool for Specific Recruitment Functions, but Not All of Them – AI should be used as a time saving tool, not a process saving tool. Artificial Intelligence, at it's core, is just a fancy name for complex search and a lot of popular AI-based HR products may only be providing data that you want, but may not necessarily be accurate.
Learn the other 6 myths and realities of Background Checks and Applicant Tracking Systems by following the link below:
Learn the other 6 myths and realities of Background Checks and Applicant Tracking Systems by following the link below:
Subscribe to the latest Background Check News