4 Reasons Why Your Applicant's Drug Test is Taking So Long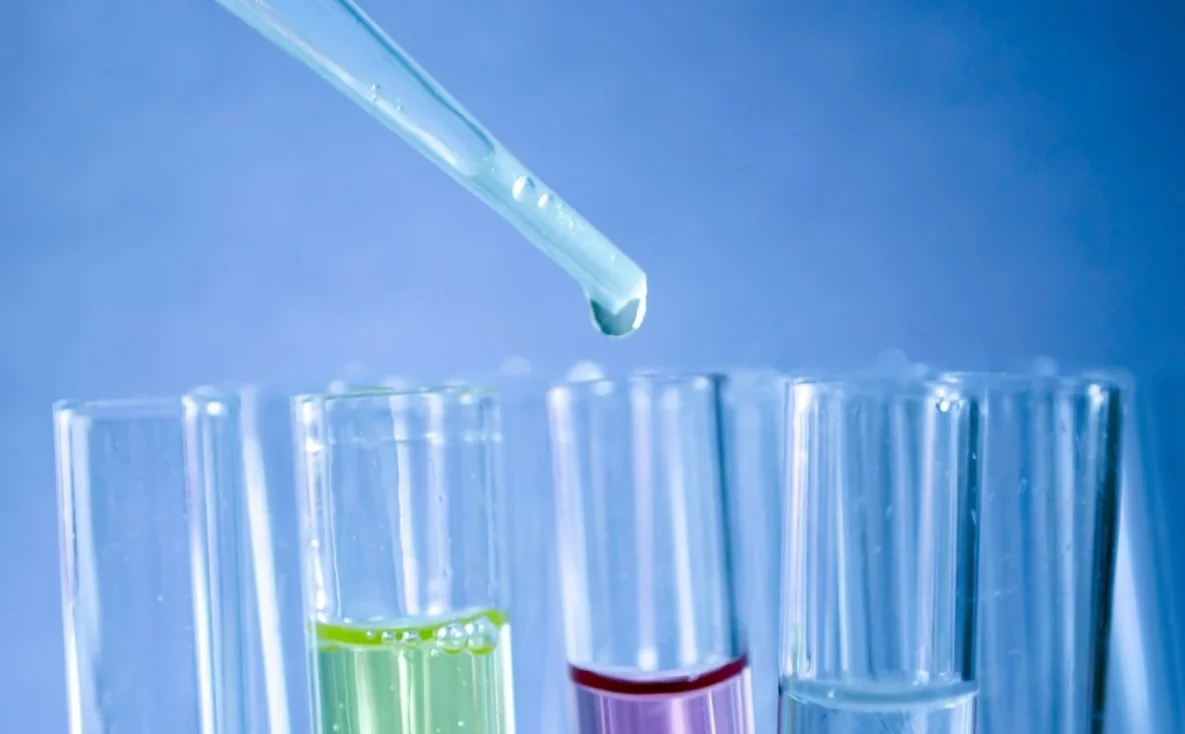 More and more employers are conducting pre-employment drug tests on all new hires. While there are many variables that impact the turnaround time of a background check, the pre-employment drug test is the most common reason for a longer background check report. Being in the dark about the status of a background check drug test can be very frustrating so we wanted to provide some behind the scenes insight into the reasons for pre employment drug test delays. Below are 4 common reasons for your question of: "Why is my applicant's drug test taking so long?"
The employer provides the applicant with a time frame longer than 48 hours
Companies have the ability to determine the expiration of the drug test request that works best for their hiring needs. SwiftCheck has seen companies request anywhere between 24 hours and 14 days. Unfortunately, if an applicant is given 72-hours to take a drug test some will wait until the 71st hour to take it. SwiftCheck strongly recommends giving applicants a 48-hour drug testing expiration timeline.
Additionally, many companies have a very liberal rescheduling policy. Candidates will use this to their advantage and come up with justified reasons to reschedule multiple times. Couple this with a longer expiration time frame and candidates can delay the process for weeks.
The drug test is under review
Medical Review Officers (MRO) review each and every drug test SwiftCheck provides. Sometimes, the MRO must dive deeper into the results to ensure an accurate result is reported. This involves contacting the candidate to request proof of prescriptions for the potential drug test results. Typically, the MRO allows 72 hours for the candidate to respond and provide the requested documentation. This process is outside the control of anyone but your candidate and the MRO.
The background check company has an exclusive deal with a drug testing network
Some background screening companies leverage their volume of drug tests to make exclusive deals with a particular drug testing network to reduce their costs. This impacts the applicant's ability to find the closest laboratory because the exclusive deal only allows a particular network and extends the report turnaround time for employers. This factor can lead to longer driving distances for applicants and cause longer pre employment drug test turnaround times. SwiftCheck does not limit our drug testing footprint and uses multiple drug testing MROs to provide the closest locations for applicants.
Making candidates responsible for scheduling their own tests
Companies are moving towards candidate scheduling options for drug and medical testing. SwiftCheck has seen many issues arise from this practice and the impact it has on the turnaround time for the drug screening. 
Allowing the candidate to self-select their testing date and location increases the opportunity for out of network lab selections and delaying results. SwiftCheck takes a hands-on approach with drug test scheduling. This approach ensures that an in-network lab is used. If an in-network lab is not available, you are consulted before scheduling. Test reschedules are also covered by SwiftCheck at no additional fees. We work with you and the candidate to ensure the best location is selected – always.
Subscribe to the latest Background Check News