My new hire has a criminal record. What do I do now? Follow these 3 steps.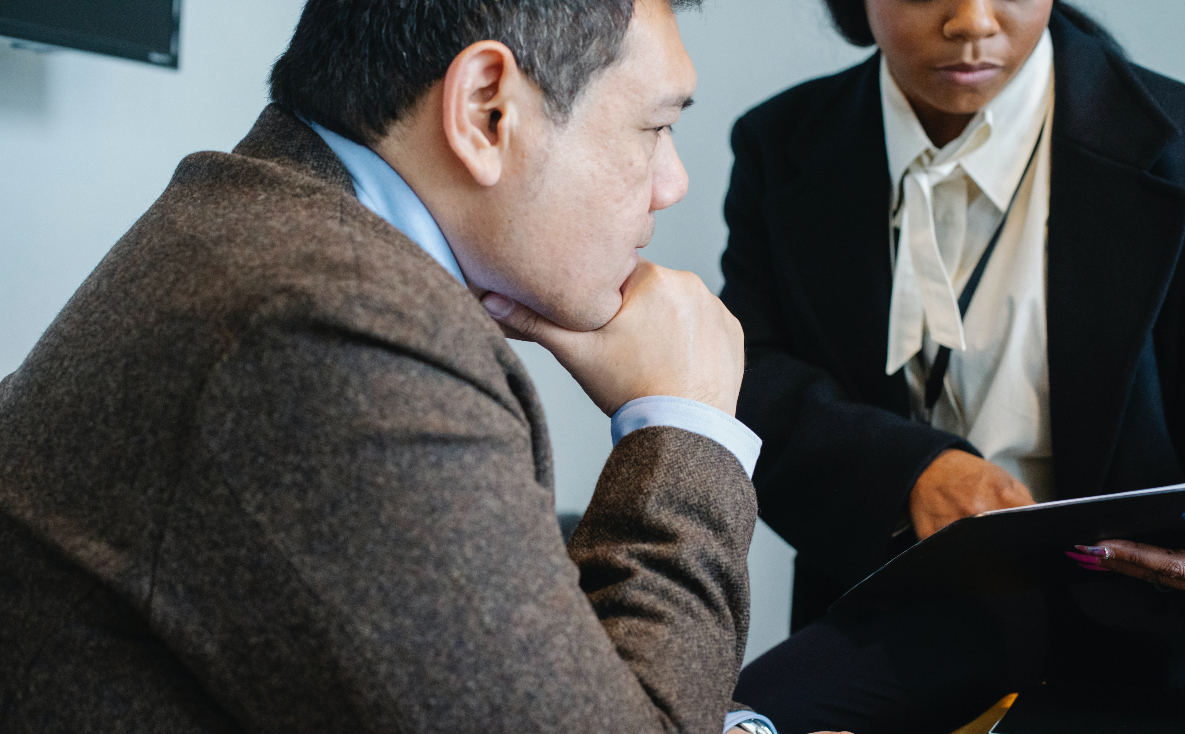 The hiring process can be a long and stressful for both candidates and employers. Sometimes an ideal candidate comes along and is given an offer letter pending a completed criminal record background check, and the results are not what the employer was expecting. Now the employer has to both make a choice and abide by employment laws. Does your new hire have a criminal record and you don't know what to do? Here are the steps to help navigate this:
1. Confirm that the conviction is related to job related duties
Though there are many employee-friendly laws related to criminal convictions, employers can still justify either refusing to hire a potential candidate or severing the employment relationship. The issue is that not all criminal convictions are created equal and some cannot form a legitimate basis to disqualify or terminate an individual. The EEOC consistently states that hiring and termination decisions be made "job-related and consistent with business necessity". Essentially, does this criminal conviction prevent the employee from performing their job duties satisfactorily?
2. Comply with the Fair Credit Reporting Act (FCRA)
In the event that the employer decides to withdraw the employment offer for a candidate; the candidate has the right to attest the results. Under the Fair Credit Reporting Act (FCRA), candidates that have negative information on their background check have the right to notice and an opportunity to dispute the results. This gives candidates the opportunity to correct or dispute the negative information. Due to similar names, a criminal record conviction can be displayed for an individual who did not commit any wrongdoing. Employers must wait until this process is complete and confirmed by the 3rd party background screening company. Adverse action disputes can take anywhere from 5 to 30 days to be completed.
3. Put both a policy and plan in place
• Determine when in the process you require a criminal background check.
• Tell the candidate early in the process that they will have to both pass a criminal background check and disclose any criminal convictions.
• Include language in the offer letter to candidates that employment is contingent upon the successfully competition of their criminal background check.
• Work with your 3rd party background check company to understand the adverse action process.
• Update job descriptions for positions that require a criminal background check.
• Make the successful completion of a criminal background check part of both your employer's company and hiring policy.
Subscribe to the latest Background Check News