Understanding the new EEOC Guidelines for Vaccines in the Workplace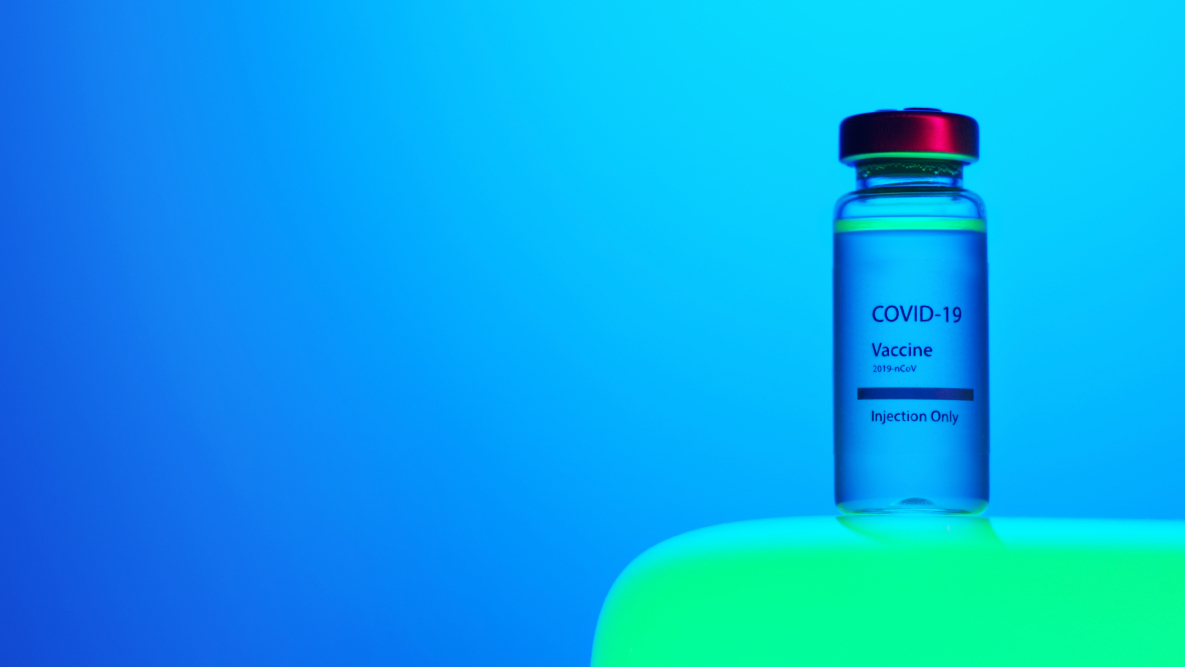 Recently, the Equal Employment Opportunity Commission (EEOC) posted updated and expanded technical assistance related to the COVID-19 pandemic which addressed questions related to the federal equal employment opportunity (EEO) laws. For access to the entire article and resources click on the following link: EEOC Issues Updated COVID-19 Technical Assistance. For us cliff notes readers, here are 4 takeaways:
Employers are legally permitted to require you to be vaccinated.
"Federal EEO laws do not prevent an employer from requiring all employees physically entering the workplace to be vaccinated for COVID-19, so long as employers comply with the reasonable accommodation provisions of the ADA and Title VII of the Civil Rights Act of 1964 and other EEO considerations.  Other laws, not in EEOC's jurisdiction, may place additional restrictions on employers."
Exceptions to vaccination requirement include disabilities or religious beliefs.
"In some circumstances, Title VII and the ADA require an employer to provide reasonable accommodations for employees who, because of a disability or a sincerely held religious belief, practice, or observance, do not get vaccinated for COVID-19, unless providing an accommodation would pose an undue hardship on the operation of the employer's business.  The analysis for undue hardship depends on whether the accommodation is for a disability (including pregnancy-related conditions that constitute a disability) or for religion."
Employees are allowed to incentivize employees to get vaccinated.
"Employers that are administering vaccines to their employees may offer incentives for employees to be vaccinated, as long as the incentives are not coercive. Because vaccinations require employees to answer pre-vaccination disability-related screening questions, a very large incentive could make employees feel pressured to disclose protected medical information."
Requesting employee vaccination status is not a HIPAA violation.
The "vaccination itself is not a medical examination" within the meaning of the Americans with Disabilities Act (ADA). Thus, the administration of the COVID-19 vaccine is not itself a medical examination prohibited or limited by the ADA.
Subscribe to the latest Background Check News