4 Ways to Ensure a Fast Background Check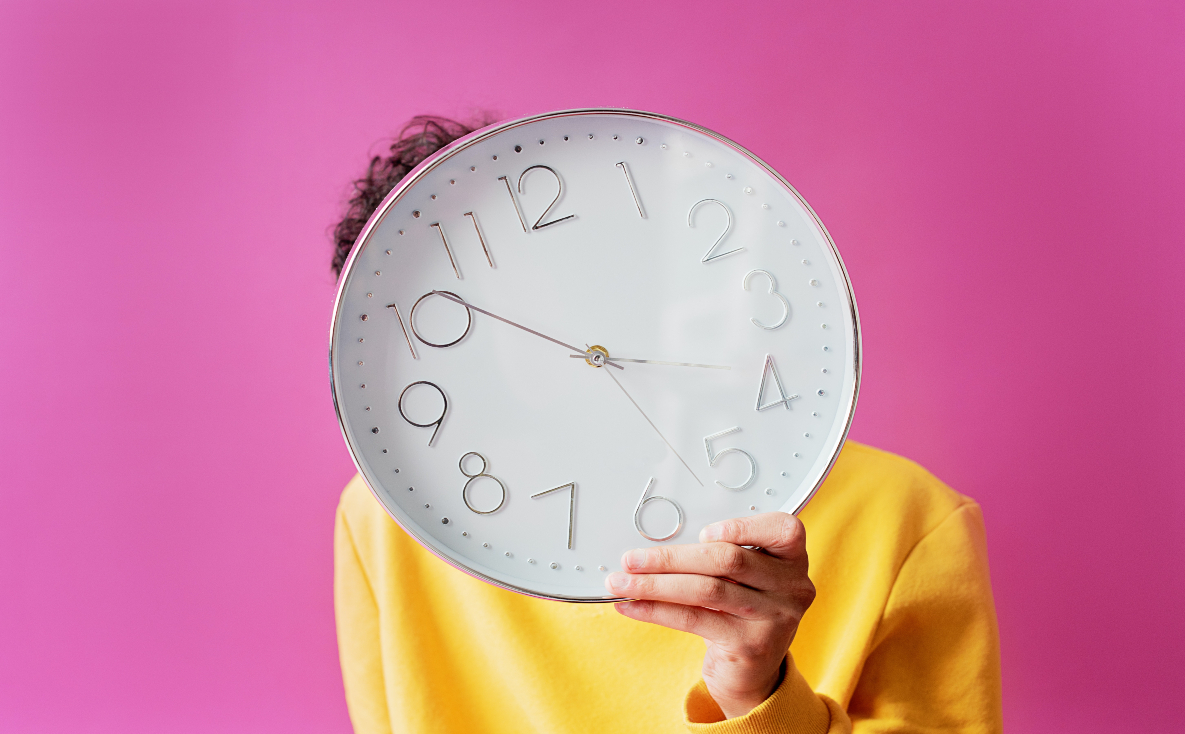 Fast background check turnaround times are no longer a matter of preference; they are a necessity. A tight labor market has created new problems for human resource professionals that have not have been experienced in over a decade. With a nationwide labor shortage some employers are so desperate that they are attempting to hire employees without an in person interview: Employers Making Job Offers After a Single Phone Interview. When sourcing for a new hire, you want the right person and verified credentials, fast. Here are 4 ways to ensure a faster background check:
Select the right screening package
One size does not fit all. A common reason for a slow background screening turnaround is due to the delay of information about a candidate that is not relevant to their new position. Top tier screening packages may not be necessary for every hire. Even "job type" screening packages may be delaying your turnaround due to unnecessary screening checks.
Solution: Work with SwiftCheck to establish a "basic" screening package. This allows you to stay compliant and offers a swift turnaround time.
Understand, test and make your process better for candidates
There are many nameless fables in the business world and HR is no different. Our favorite one is that a human resources department of an enterprise level company, using an enterprise level ATS created the ideal resume for a particular position. Once they submitted it, the ATS parameters gave the resume a grade so low that it would never be considered for the position. How well do you know your process? Is your system user friendly for candidates? Could you make improvements?
Solution: Test your hiring process for inefficiencies and circumvent any issues.
Set-up automated background screening alerts
Consistently signing into your background screening provider's system for incomplete reports can be a waste of time. Additionally, a time gap between being informed that a background check report is complete and an employer's decision to extend a job offer is critical in a tight labor market.
Solution: Receive background check report status updates immediately. SwiftCheck offers automated report status updates that are sent via both email and text message, giving you up to the minute notifications.
Communicate with your candidate in multiple ways
One phone call and / or email may not be enough to get your candidates to complete their portion of the background screening process. There are a myrid of reasons a candidate did not receive your message: ignoring the call thinking that it is spam, buried under multiple emails, messaging going into the spam folder, etc. Traditional forms of communication are being responded to less and less.
Solution: We have noticed an increasing response rate from applicants when employers use SwiftCheck's text message feature. This allows employers to send a mobile-friendly link via text message to complete the entire process on their mobile devices which has shown to increase turnaround time by up to 30%!
Subscribe to the latest Background Check News