What's in a Background Check Webinar
The universal term "Background Check" can represent different meanings for employers, applicants and background screening companies. Though employers may understand the importance of verifying the background of candidates, they may not understand how these verifications are performed and the difference between criminal and investigative background checks. Adversely, some candidates have a fear of the unknown when it comes to their own history.
During this webinar we are going to pull the curtain back and provide valuable insight into the innerworkings of background checks that will leave both HR professionals and candidates with a better understanding of the entire process.
Date: Tuesday August 20th
Time: 10:30 AM – 11:30 AM
Request Webinar Recording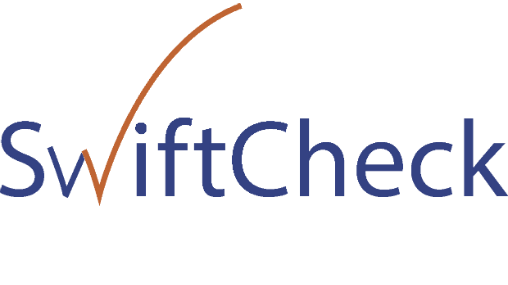 Background checks the way YOU want them!
Headquarters
(800) 505-8003
2009 Mackenzie Way Suite 100
Cranberry Township, PA 16066
Fort Worth Location
4500 Mercantile Plaza, Suite 300
Fort Worth, TX 76137