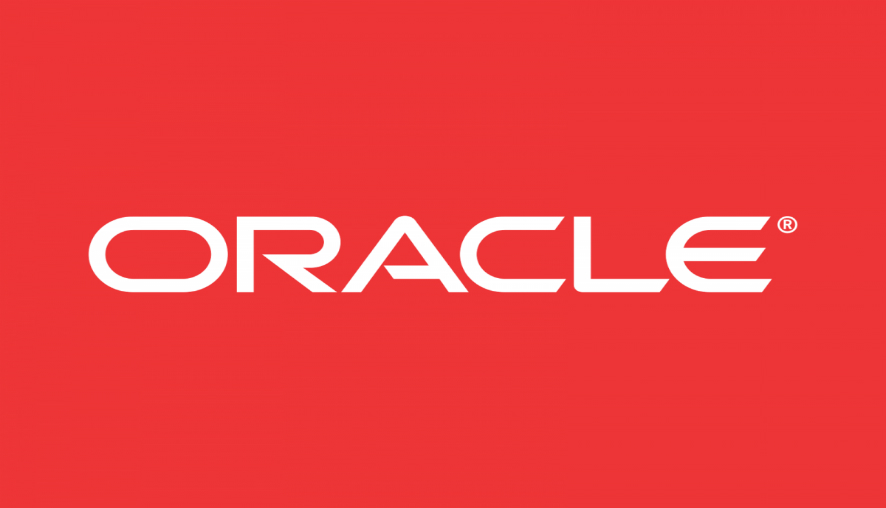 We keep it simple. A no-hassle Taleo ATS background check integration.
(SwiftCheck utilizes an expert third-party integration company with over 22 years of experience for all ATS / HRIS integrations.)
SwiftCheck Screening provides a pre-built integrated Taleo background check to Taleo users. This secure data flow allows background check information to the Taleo ATS. From the standard Taleo background check integration to a complex Taleo ATS integration solution, SwiftCheck offers an integration that fits your organization's needs. Our Swift Suite technology solutions allow better employment background screening turnaround times and cost-saving features without ever having to leave the Taleo interface.
The Oracle Talent Acquisition Cloud enables companies to easily source, recruit, develop, and retain with an engaging, social, and data-rich talent management software suite.
Oracle's fully integrated talent acquisition solution includes recruitment marketing and employee referrals to source talent, provide end-to-end recruiting automation, and streamline employee onboarding.
Tired of your current provider? Learn more and experience the difference!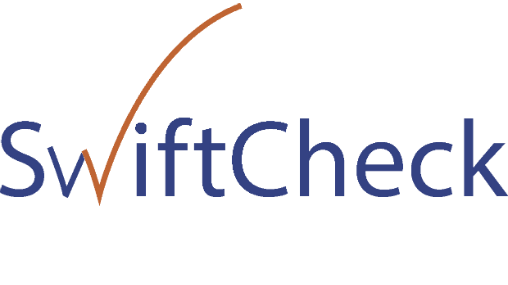 Background checks the way YOU want them!
Headquarters
(800) 505-8003
2009 Mackenzie Way Suite 100
Cranberry Township, PA 16066
Fort Worth Location
4500 Mercantile Plaza, Suite 300
Fort Worth, TX 76137