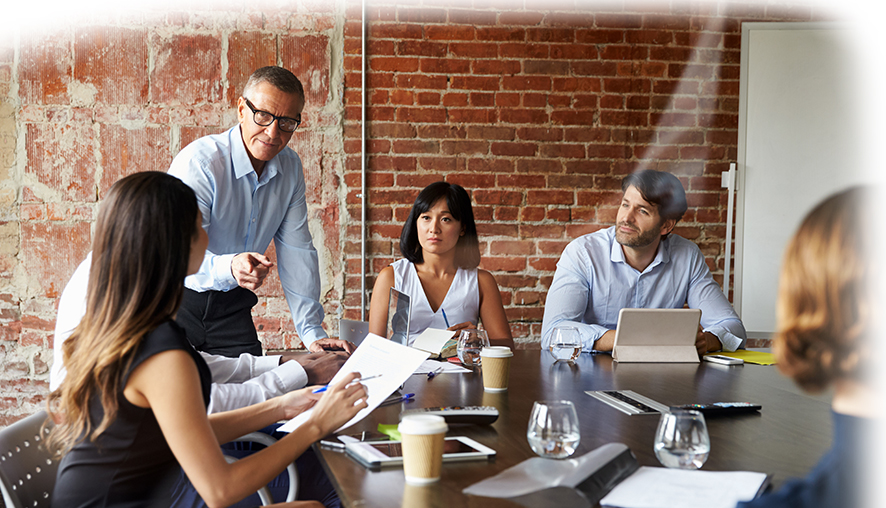 Employment Background Check Companies
Comprised of 24 years in the background check industry, the team at SwiftCheck established a background check company with a goal to provide HR professionals with the right resources to help them achieve success.
We saw major issues with employment background check companies and set to change it for employers. We have worked to circumvent issues such as slow turnaround-times, HR technology needs, compliance issues and more. We set to change the industry and give employers what they really want: a swift, technology driven, accurate background check report.
A Culture That Lives in the Real World, Not in a Policy (Well we have a policy too; you understand)
Most employment background check companies send reports and neglect the communication with clients. Our personal relationships with customers not only give us insight into deeper customer solutions, but ensure them that we are their confidant in their day-to-day operations. We understand that our underlying role is to offer fast and accurate background check reports, but we don't want to ever end a call that does not result in a smile on your face. We've replaced the pain-staking, issue-ridden, background check process with a swift enjoyable experience.
Got 20 seconds? Evaluate Your Screening Provider
If you always do what you've always done, you always get what you've always gotten.