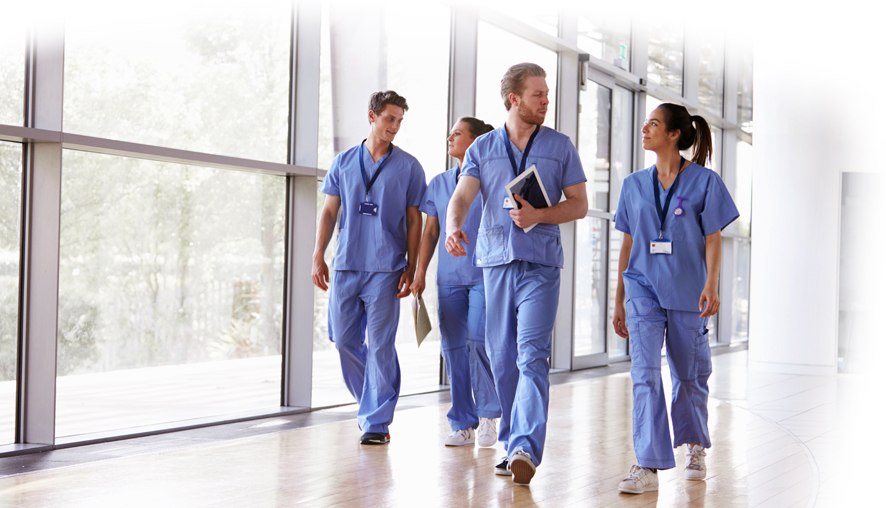 Professional License Verification
Ensure that a candidate has the right credentials for the position with a Professional License Verification for employment screening purposes.
Professional License Verification
A Professional License Verification report is useful in conducting background checks that are related to industry certifications.
Core benefits to a Professional License Verification
Verification that a candidate, not only attended, but completed a license or certification program.
Confirmation of a license or certification can protect organizations from legal issues.
Verifies date received, status, standing, expiration date and all other license / certification information.
Why is this important to the employment background screening process?
Whether the need for a Professional License Verification is a legal requirement such as registered nurse license verification or to verify a candidate's certification or license, this verification search provides authentication. A Medical License Verification, such as a Registered Nurse License Verification or a Nurse License Lookup, confirm license status, designation number and date of issue / expiration. This verification offers regulatory compliance and greater liability protection to industries such as healthcare, safety, security, technology and energy / nuclear. SwiftCheck ensures trade school, medicate school, graduate degrees, doctorate degrees and business school certifications. Learn how SwiftCheck can provide the right Professional License Verification for your organization.
Got 20 seconds? Evaluate Your Screening Provider
If you always do what you've always done, you always get what you've always gotten.