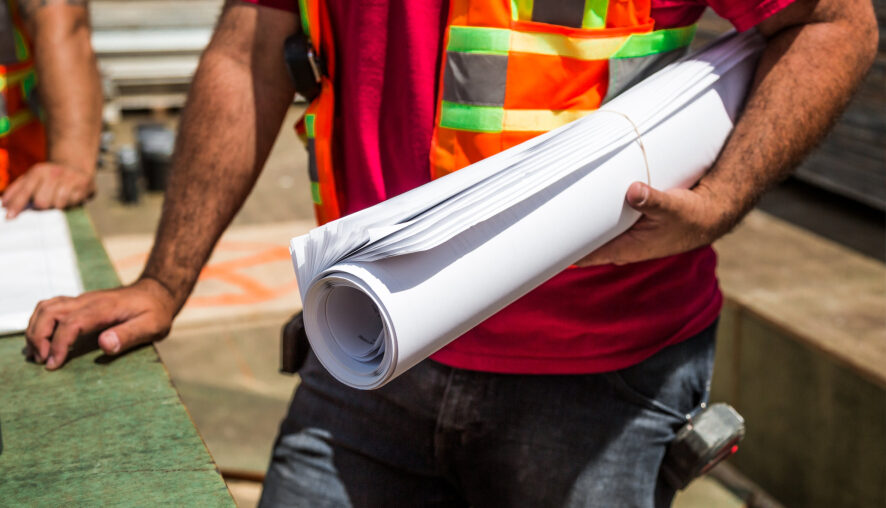 Background Check Companies for Construction
Fast background check turnaround times that are on budget and meet the regulations of construction companies.
"We are very happy with the service. The cost and time savings has been huge. Much less labor intensive for both myself and the applicants."
Construction Background Screening
Construction companies experience pressure to meet strict deadlines and provide a safe job site. Poor hires can lead to low quality production, lost customers / contracts, increased liability and criminal activity. A construction background check can offer insight into previous experience, proof of physical abilities, previous criminal activity such as theft and drug use. Construction companies need to ensure that new hires can perform their duties and ensure OSHA compliance for a safe workplace.
SwiftCheck offers an industry leading average of 27 hours.
SwiftCheck works to fit the budget of organizations with honest and fair pricing with no hidden fees.
Medical tests such as: random drug testing, post-accident medical testing, lift assessments, vision exams, TB tests and physical exams that go beyond a standard background screening package.
Never perform bulk order entry again! Hiring sprees and seasonality no longer mean more work for human resources. We offer bulk ordering options of background checks for warehouse positions so that you can hire employees faster.
From criminal records to reference verifications, SwiftCheck is a 100% U.S. based organization. You can call, email or message your U.S. based account manager directly; no off-shore call centers.
We ensure that our background checks are in accordance with federal, state and city-specific screening laws for non-profit organizations.
Construction Background Check
A construction background check can decrease employee turnover, improve workplace safety, ensure employee skill sets and reduce liability. SwiftCheck makes it easy by making customizable packages available to perform the background check for construction companies. With over 100 search options, including medical testing, we can customize multiple background screening packages that fit the needs of your job site.
Social Security Number Trace
Nationwide Criminal Databases Search
Sex Offender Registry Search
Federal District Criminal Record Search
County Criminal Court Search – 7 Years
9-Panel Drug Test
Employment Verification
Raspatory Fit Test (if necessary)
Lift Test (if necessary)
Social Security Number Trace
Nationwide Criminal Databases Search
Sex Offender Registry Search
Federal District Criminal Record Search
County Criminal Court Search – 7 Years
9-Panel Drug Test
Education Verification
Employment Verification
Credit Report Check
Social Security Number Trace
Nationwide Criminal Databases Search
Sex Offender Registry Search
Federal District Criminal Record Search
County Criminal Court Search – 7 Years
9-Panel Drug Test
Education Verification
Employment Verification
Professional License Verification
Raspatory Fit Test (if necessary)
Lift Test (if necessary)
Professional License Verification
Motor Vehicle Record (if necessary)